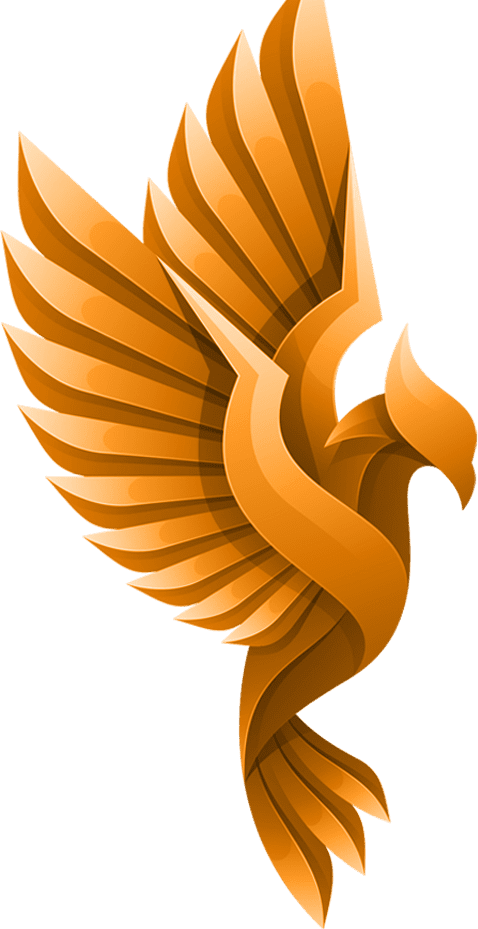 The MISA Difference: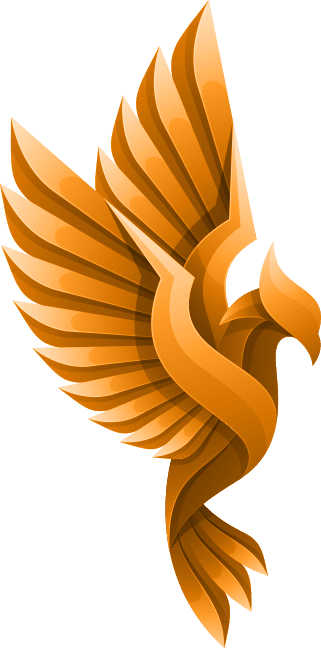 Leading Toll Processor
experienced in light and heavy gauge slitting of flat roll steel and processing
of steel and aluminum into Class 1 Exposed Blanks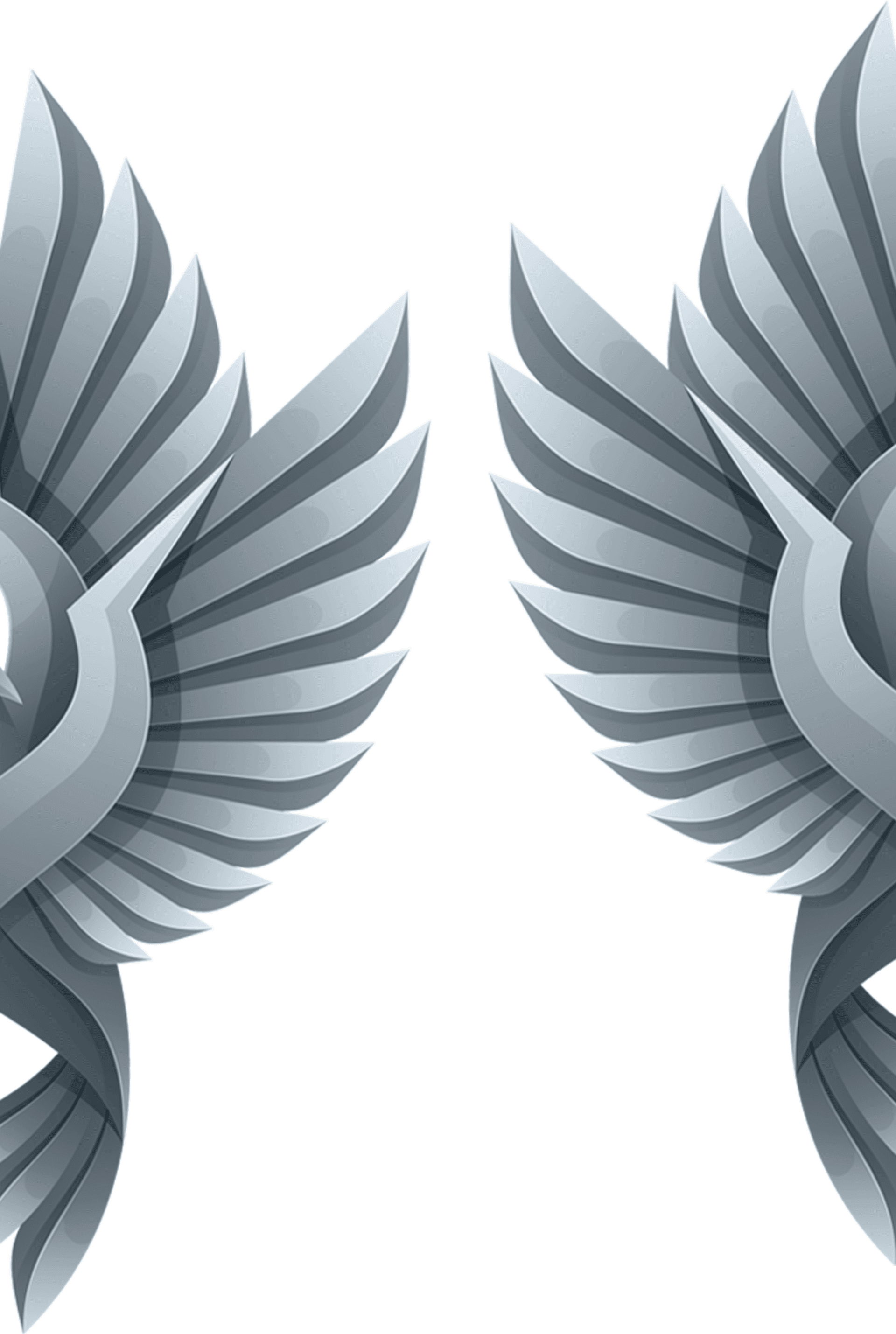 Our Capabilities
With a variety of facilities and capabilities, we're here to help you with any of your needs.
Materials We Work With: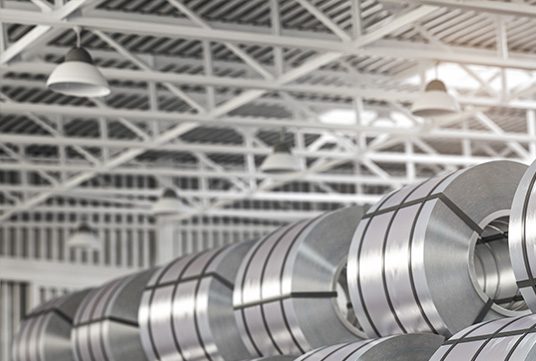 Stainless Steel
Stainless Steel
Stainless steel has various benefits as it can be rolled into sheets, plates, bars, wires, and tubing. The stainless steel that we work with includes the 400 series stainless.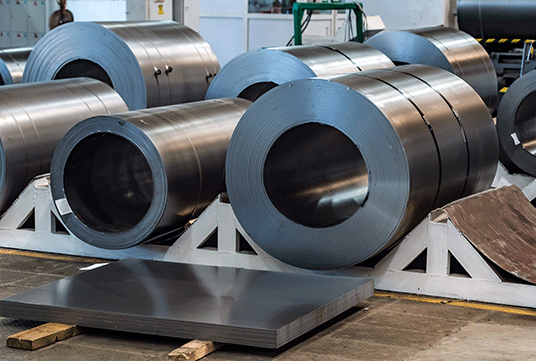 Steel
Steel
We work with ultra high strength steel (UHSS), the future direction of steel in the automotive industry. Carbon steel types include HRPO (hot rolled picked & oiled), CR (cold rolled), galvanized, painted, and UHSS.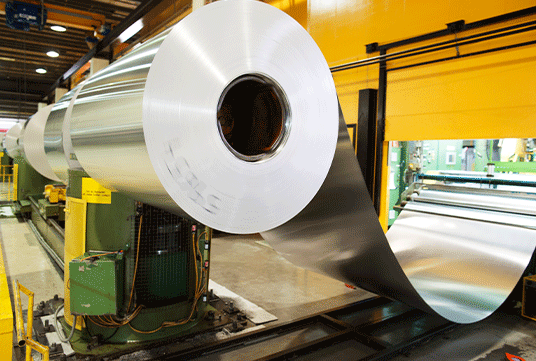 Aluminum
Aluminum
Aluminum is a vital part of the transportation and building industries as it has a low density and is able to resist corrosion. To date, we've worked with the 6000 series.
Our MISA Locations:
We have four facilities throughout the Southeast and Midwest United States.